Get Drop and Make Tenina's Food More
I am totally thrilled to announce my new partnership with Drop, the company behind the Drop Recipes app and Drop Scale, the connected kitchen scale. I have had a Drop Scale for at least 18 months now and I LOVE it. Imagine my excitement to be asked to become a Drop recipe partner and ambassador for Thermomix and all other thermal food processors? YEP, I'll be creating recipes of all sorts going up onto the Drop Recipes app for all of you out there in Thermo land to utilise, cook and well, make food more!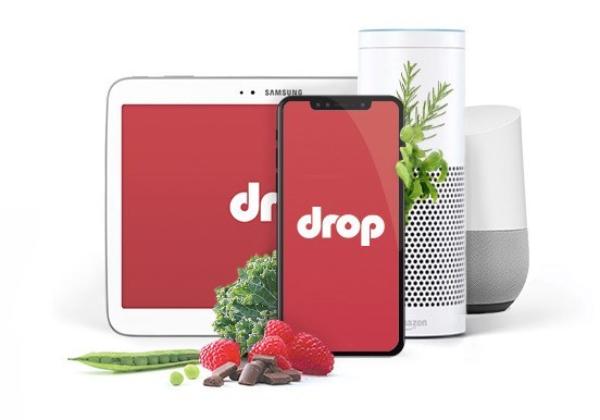 Make Better Food at Home
Connect the recipes you love with the appliances you have in your kitchen. The Drop Recipes app offers home cooks a wealth of useful features, but keeps the focus on creating delicious food with minimal hassle! And now, Tenina recipes will be on the app in living colour! YAY.
Click this button to download the free app:


(Just search for 'Tenina' after you have downloaded it to see all my recipes.)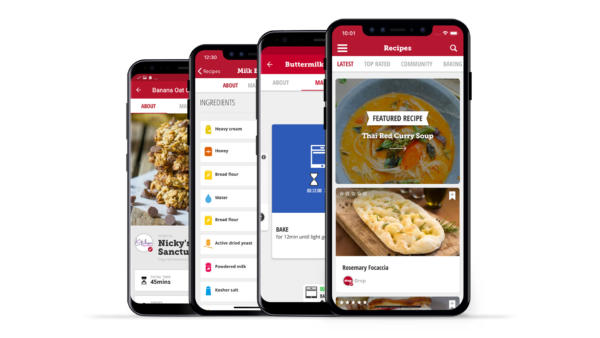 Thermomix recipes and more
It is soooo exciting to see my recipes being cooked around the world by wonderful people like you and now to have them on the Drop Recipes app is going to make them even more available. You can have recipes, shopping lists, the ability to scale up or down for the size of your family, and all of your fave 'Tenina' recipes at your fingertips on your smart device.
Upload all your favourite recipes into one dynamic format, from the simplest staples to 'ready to try' dinners and desserts. Store them all in one place, so you can easily access your recipes when you need them.

The New Member of my Kitchen Family
How it began
It all started with the Drop Scale, the connected kitchen scale that was developed to work with the Drop Recipes app to bring the convenience of technology to the world of baking and cooking. Since then, Drop have made it their mission to bring the ease of controlling a Drop Scale to all smart kitchen appliances.
By partnering with top kitchen brands like Kenwood, Bosch, LG Electronics and GE Appliances, Drop are creating the one universal app that brings all appliances in your kitchen onto one platform. As smart appliances become more and more the norm, you will find yourself relying on the technology of the Drop Recipes app to make your food life smarter and more delicious!
Next minute...Thermomix users were clambering for their recipes to appear on the app and here we are!
Get your Drop Smart Kitchen Scale here
I have been working away for most of this year on preparing my very best and favourite recipes to be uploaded onto the Drop Recipes app. I do love seeing my work on the app...how good do they look?? Pretty darned good! For those of you who have been asking me about my app, this is it! With so many added benefits that I could never have come up with on my own. Get clicking, get yourself a Drop Smart Kitchen Scale and App and you are away! By the way, you don't need to have the Smart Kitchen Scale to utilise the app, but it is a lot of fun and extremely precise for those very specialist bakers and cooks out there.